In the
30 Day Photo Challenge
series ...
Kyrie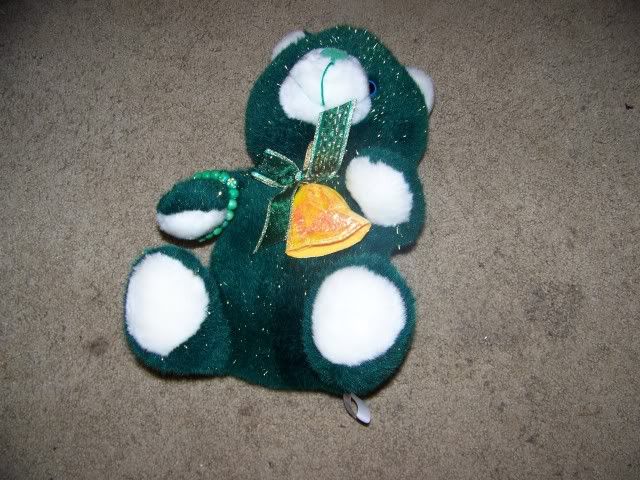 Anna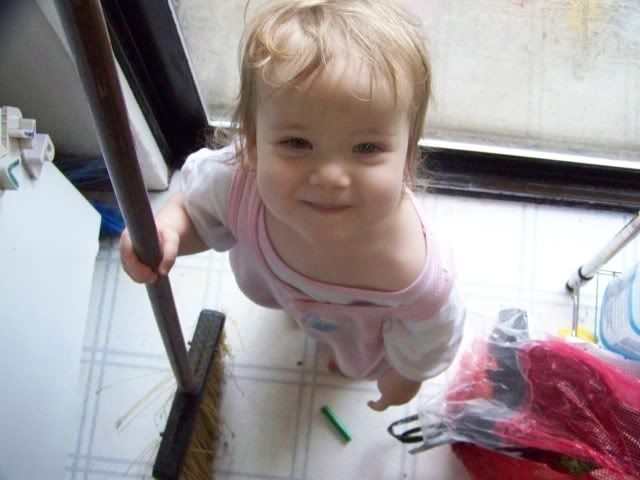 ap: f2.8
ss: 1/125
iso: 800
I learned that 800 iso is not enough light for a flash-less shot in my living room, even with the aperture wide open and the shutter set as slow as I can get it without the kids blurring.
1600 iso looked very grainy on the camera's instant view... interestingly enough, it doesn't look that grainy when uploaded to my computer. There was one other shot where it looked grainy on the instant view ("instant view" is what I'm calling it when the camera automatically shows you the shot you just took for a couple seconds), but then when the instant view disappeared and I hit the "review" button to look at the shot longer, it no longer looked grainy. So I guess I have to take those instant-views with a grain of salt, as it were. (Pun not intended? Pun intended? I'm not sure. Live with it.)
However, in this shot I learned that I can also solve the "not enough light" problem by following my toddler as she wanders into the only spot in the apartment with natural light (right next to the sliding glass door in the kitchen), and then repeatedly shooing her back there and bribing her with a broom until I get a good shot.