So, a day or six ago*, I came across this post by Betty Beguiles called
The Value of Image
. And then, today, I came across a blog called
Empowered Traditionalist
. And I'm wondering if God is trying to tell me something again.
If you had to pick one or three steps to make me look better, what would they be?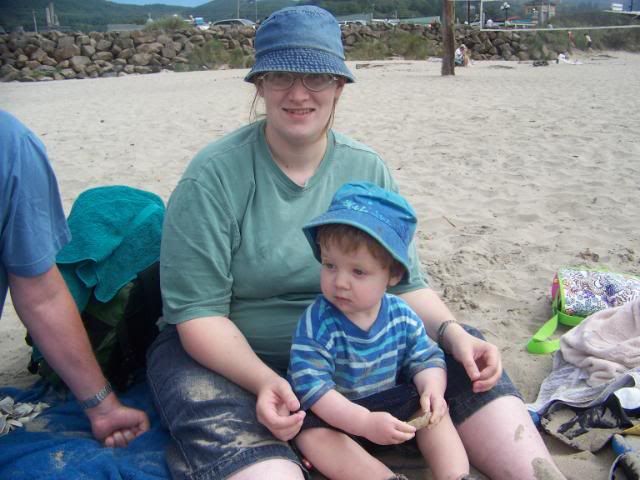 (For the record, what you cannot see because of the hat and the angle of the camera is that I have hair that is literally long enough for me to sit on. I keep it braided; I usually only let it down long enough to brush it and wash it before braiding it again.)
*I cannot for the life of me figure out how I came across this post. I don't usually read Betty Beguiles, perhaps because I'm too lazy/tired to make any noticeable efforts regarding how I look, and reading about people who do just makes me feel guilty. But I do read some of her stuff when Jen @ Conversion Diary or Simcha @ I Have To Sit Down (both of whom I am currently following) link to her. I thought that had been how I came across this post, but looking back at their blogs, I see no such link to this post specifically, not since the post was written on the 23rd. The mystery of this makes me wonder all the more if God is telling me something.
UPDATE: Pictures of my hair.
(I had Kyrie take these pictures. When I saw the result on the camera, I was like "What is that white streak down my arm? There's nothing on my arm." I had to laugh when I saw that it was Savi, determined to be in the picture somehow.)