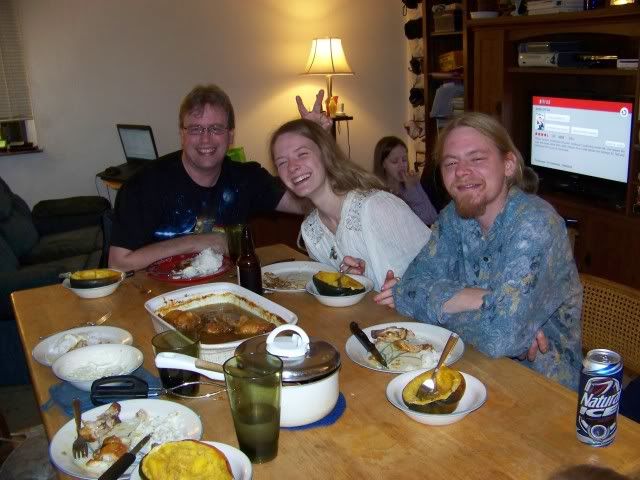 Ken's birthday was this month.
Like father...
... like daughter.
He enjoyed his presents.
The kids got quite inventive with the pictures they drew for him.1
I made a homemade cake. It was good, but a bit on the rich side. The kids preferred the ice cream.

I figured I'll do a candle per decade for anyone over the age of 18.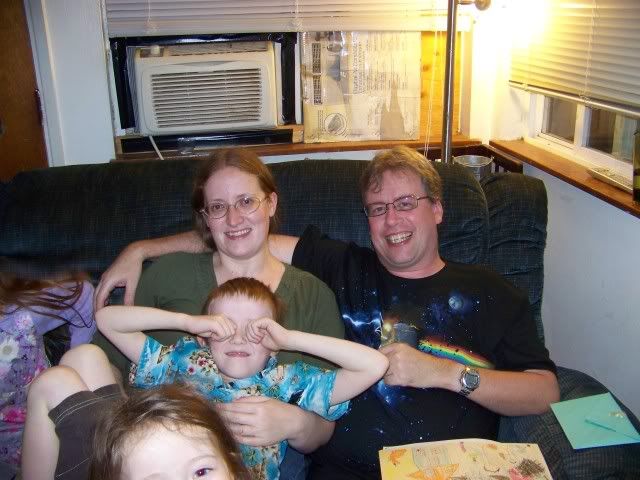 A good time was had by all.
We also spent time with friends.
Friends who do cool science experiments.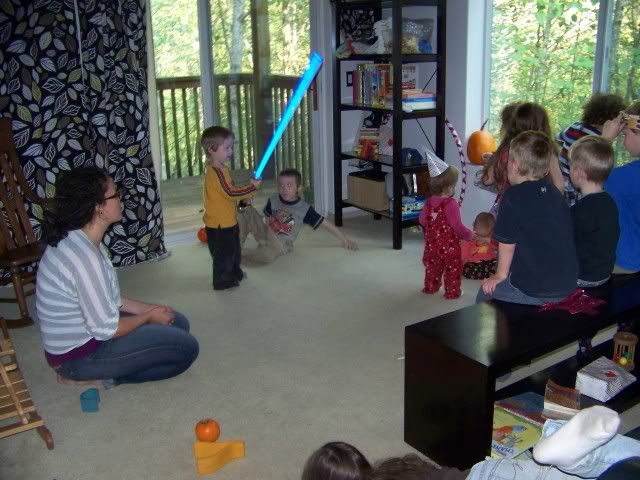 Friends who have cool lightsabers.
Much fun was had.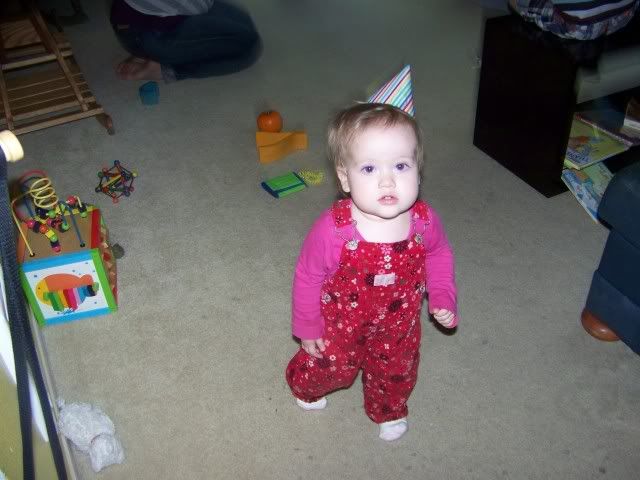 Even Julie enjoyed hanging out with the other babies.

1. Elijah hid 8 tiny pumpkins in his drawing that Ken had to find.